Exhibitor at ITTF Warsaw - travel agency ITAKA
Another exhibitor at this year's ITTF Fair is the Polish tour operator ITAKA. The agency offers trips in every season, and their offer can be personalized and adapted to your needs.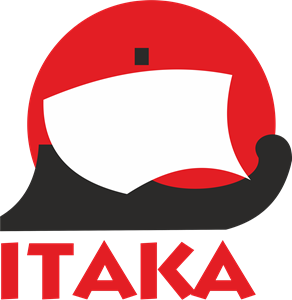 The ITAKA travel agency has been successfully operating in the Polish market for 33 years, and since the beginning of its activity, it has introduced over 50 charter destinations to the market. Their offer includes destinations offering accommodation in 3,500 hotels on seven continents. The overriding mission of the tour operator is to implement the key values ​​that the company wants to guarantee to its customers. By choosing Itaka, travelers can count on comfort, safety, and satisfaction. Especially for regular customers, the company has created a loyalty program that is very popular and constantly gains a new group of travelers who regularly use the office's offer. Some customers have been in the program for over 20 years!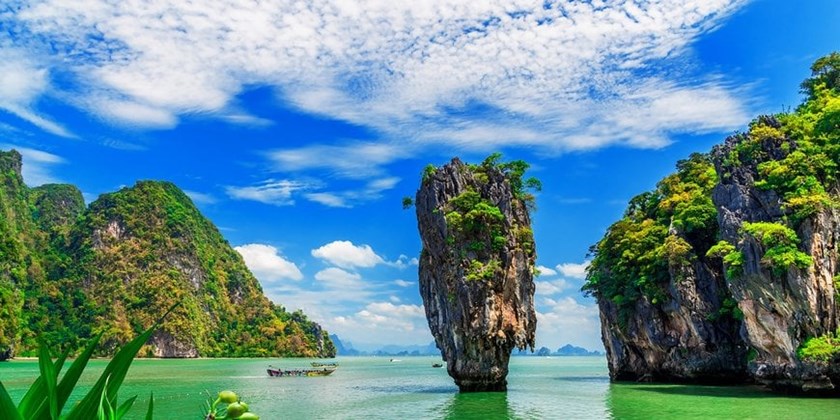 With ITAKA, you can plan long all-inclusive holidays, short weekend trips, as well as skiing trips or trips around Poland. We offer trips abroad, e.g. to Bali, Thailand, Indonesia, or Nepal, and traveling trips around Poland. In addition to a large number of destinations and amenities offered by the company, you can count on a unique, personalized offer (for couples, singles, families with children, sightseeing enthusiasts, and above all, something special for lovers of luxury).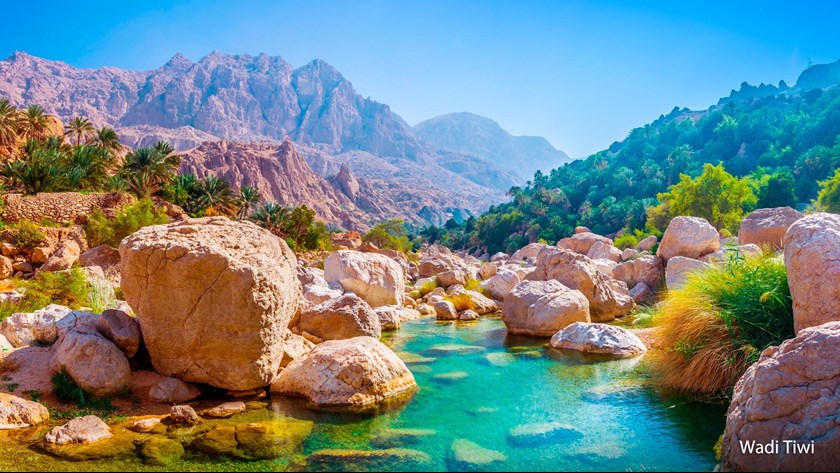 For the full offer, as well as unique first and last minute offers, we invite you on March 16-18, 2023 at ITTF Warsaw at the Palace of Culture and Science in Warsaw.
Website: https://www.itaka.pl/
Facebook: https://www.facebook.com/itakapl