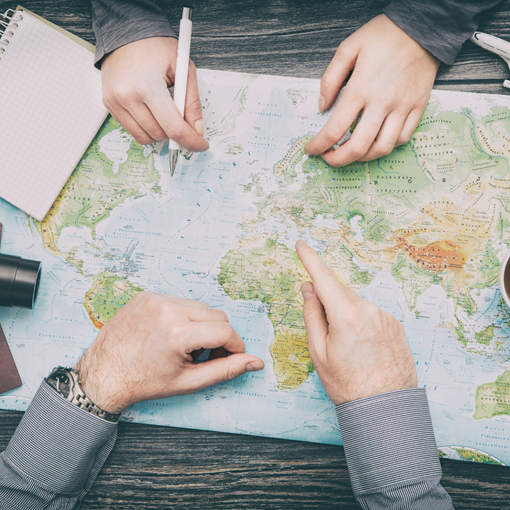 Warsaw meeting of the tourism industry
The ITTF Warsaw International Travel & Tourism Fair is the most important B2B event in Poland, addressed to the tourism industry. Our partners will present their offers, including foreign, national, and local tourist organizations, chambers and associations, tour operators, carriers, the hotel industry, companies related to new technologies in tourism, voivodships, counties, cities and communes.
News
Around the world in three days with ITTF Warsaw
It will be the largest meeting of the tourism industry in Poland and the first international tourist fair in the capital in four years. On March 16-18, 2023, the ITTF Warsaw fair will take place at the Palace of Culture and Science.
ITTF fair 2023 through a lens
We focus on tourism!
We are expanding our offer in the area of ​​tourist fairs. Together with the Polish Chamber of Tourism, we develop new formats. I am convinced that ITTF Warsaw is another event on the MTP Group calendar, which will strengthen the voice of the tourism industry and become the largest industry event in Poland.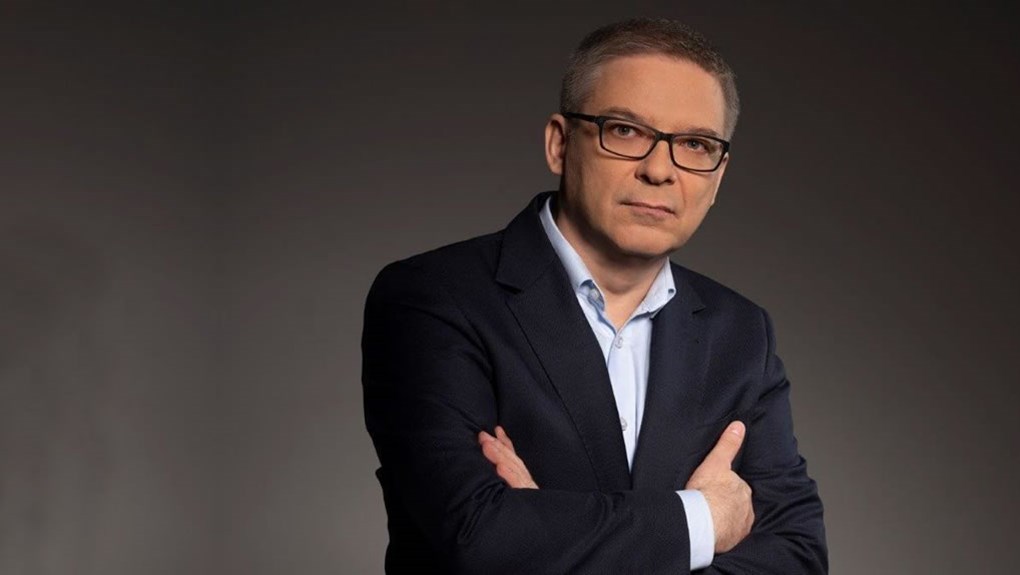 We focus on tourism!
ITTF Warsaw is a return to direct business meetings that we all crave. We want to restore this annual holiday of tourism, which has the potential to become the largest and most important industry event in Poland. The project is based on the experience of Grupa MTP and the Polish Chamber of Tourism team that have been cultivating the promotion of Polish and foreign exhibitors for many years.
LOCATION
Pałac Kultury i Nauki
Idea Expo
Offer
Trust the experience! We've been constructing fair stands with passion for over 30 years! Our offer includes constructing and designing, as well as unusual solutions that suits your needs!