Exhibitor at ITTF Warsaw - - Lourdes Hotel Service
The French city Lourdes is located in the Occitania region and is one of the largest centers of the Marian cult. Millions of pilgrims come there every year. Lourdes Hotel Service invites you to visit unique hotels located in the heart of the Pyrenees, on the river Gave de Pau.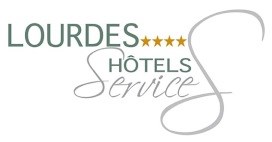 Lourdes Hotels Services is a marketing agency representing a family group of five modern 3* and 4* hotels in Lourdes. The hotels are located in attractive and strategic places in the city and can accommodate up to 2,200 people at a time. The hotels are located in attractive and strategic points in the city.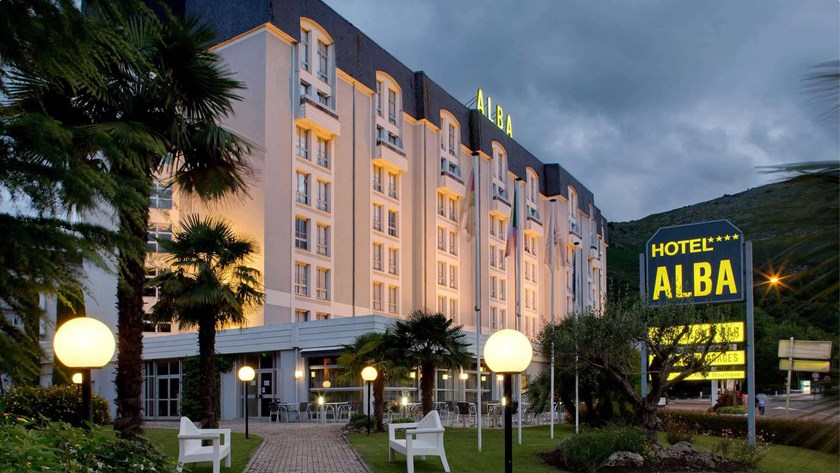 With 65 years of experience in the hotel industry, the marketing agency Lourdes Hotels Services
serves both individual clients and large tourist or pilgrimage groups.
Lourdes Hotels Services guarantees the best accommodation conditions at attractive prices.
Professional and qualified staff is available to help and inform you about the city of Lourdes, the surrounding area and the region.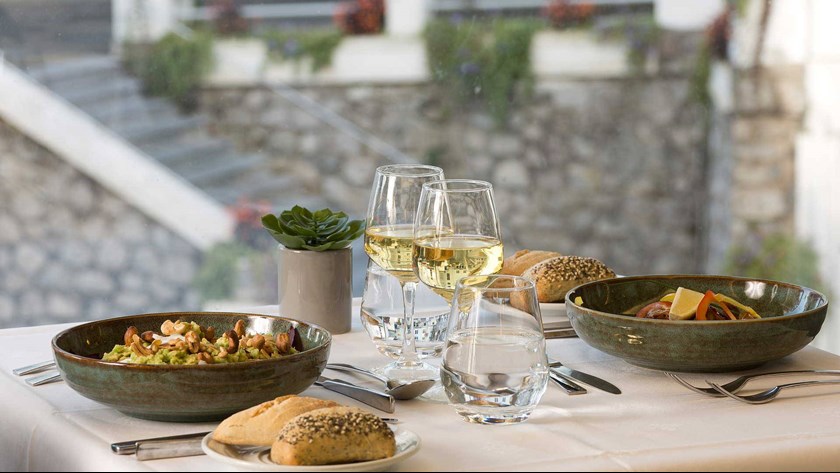 Agency staff and hotel service distinguish:
- modern hotels
- personalization of service
- French and international cuisine
- free private parking at the hotels
- organization of transfers, trips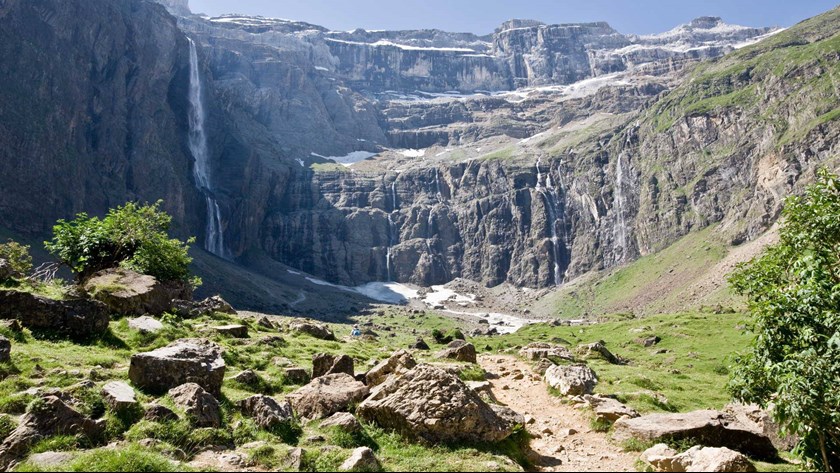 More information on the website: