Exhibitor at ITTF Warsaw - Croatia
There are at least 10 reasons why your vacation in Croatia will be unforgettable.
Summer in Croatia reads like a thrilling blockbuster with stars that include the crystal-clear sea, a magical coastline with a thousand islands, numerous historical landmarks, amazing food to die for, and one-of-a-kind summer festivals. If you're looking for 10 reasons why your summer holiday in Croatia will be unforgettable, you've come to the right place.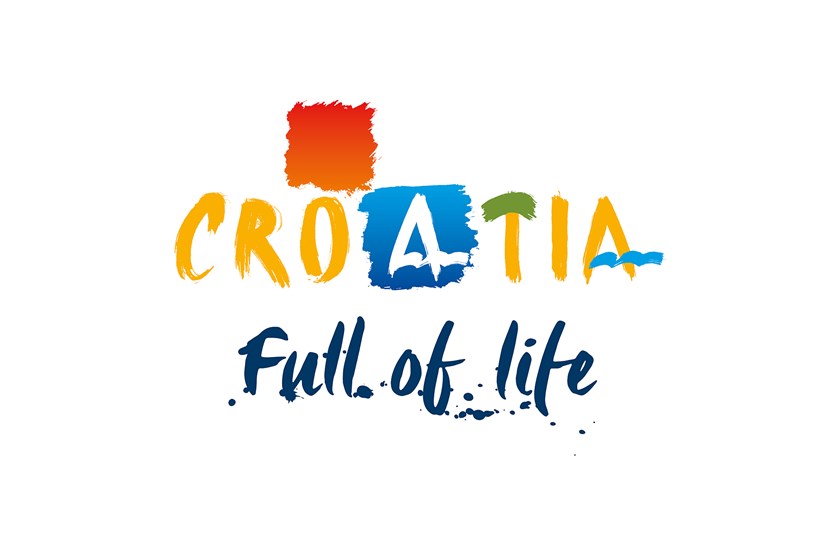 Sea of Dreams
The endless, beautiful azure expanse is an image that will make you audibly gasp in awe. Discover secluded turquoise bays where the sea shares intimate moments with powder-fine sand, make friends with playful waves that will bring a smile to your face, and enjoy the gentle summer breeze that will lull you gently to sleep. The Adriatic Sea is a sea of dreams.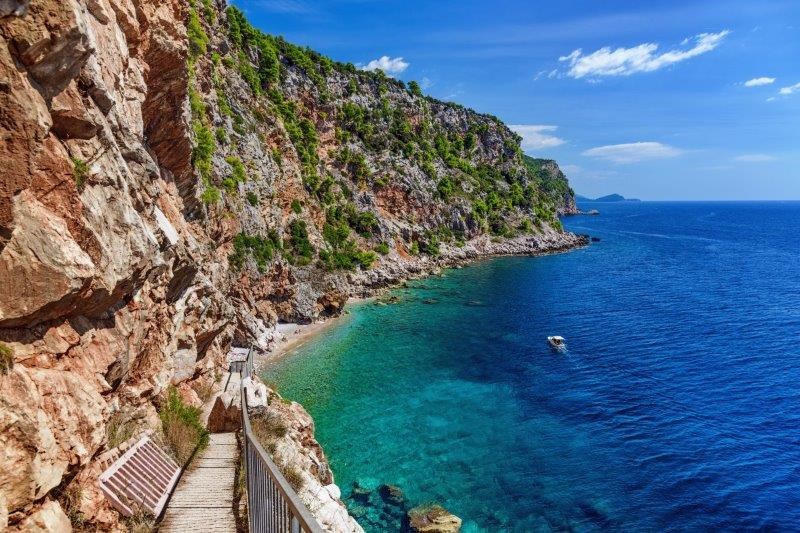 Pasjača, photo Aleksandar Gospić_CNTB
1000 Islands
A number that seems impossible even in your wildest dreams, and yet in Croatia, the dream is very much a reality. Fall in love with the elegant luxury of Hvar, the magnetic wilderness of Lastovo, the picture-perfect allure of Vis, or the magnificent stone sculptures of Kornati. Each and every Croatian island has a unique story of its own.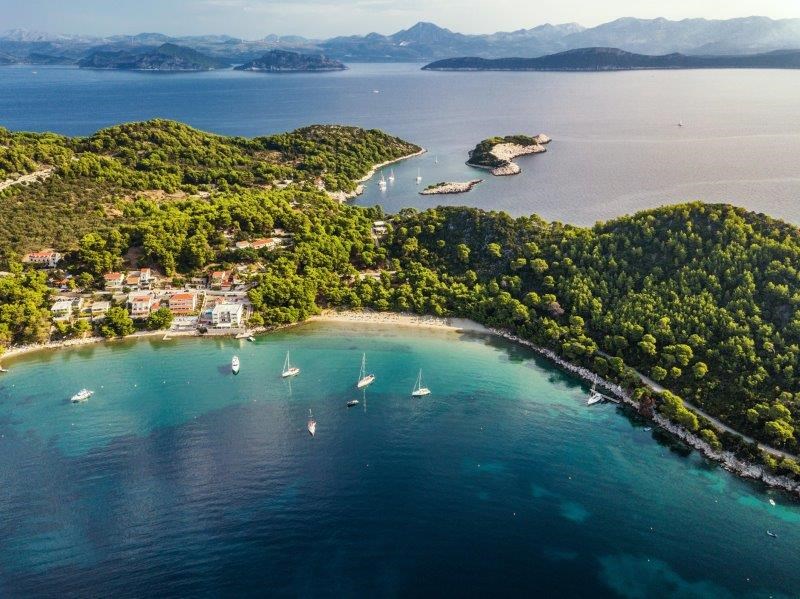 Mljet, photo Aleksandar Gospić_CNTB
Fairy-Tale Beaches
Wherever you go, Istria to Dubrovnik, the Croatian coastline hides countless beaches and beautiful gems that you simply have to visit. Admire the unique natural shape of Zlatni Rat, find out why Paradise Beach (Rajska Plaža) is a veritable heaven on Earth, feel like royalty on Queen's Beach, and discover the magical appeal of Stiniva Beach on the island of Vis. Your time at the beach will be everything you've ever dreamed of and more.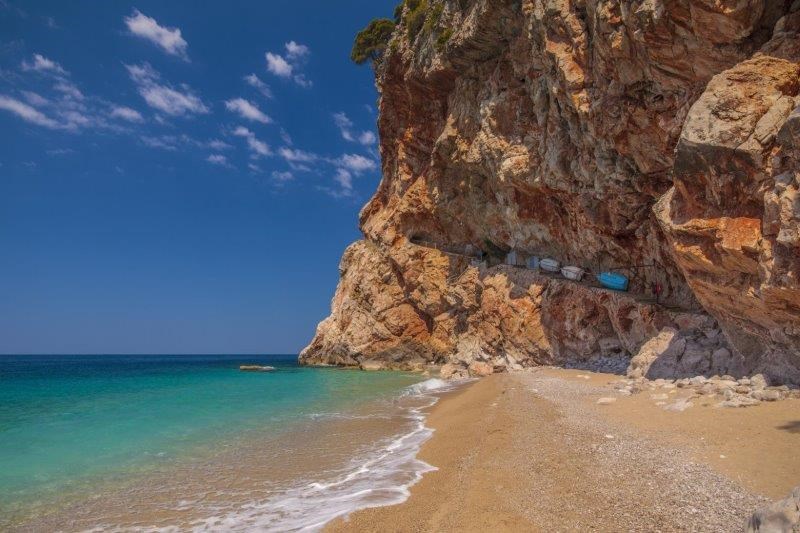 Pasjača, photo Zoran Jelača_CNTB
Explore. Dream. Discover.
Croatia is a real nautical paradise, both for beginners and experienced seafarers alike.
Set sail on a sea of unending pleasure and discover hidden bays where your only companions will be the sea, the sun, and the pristine, undisturbed beauty of nature.
Sakarun, Dugi otok, photo Aleksandar Gospić_CNTB
Scenes from the Silver Screen
The beauties of Croatia have found their way both to the silver screen and living rooms around the world in numerous popular films and TV shows. Discover Game of Thrones filming locations in real life, find out which town played a prominent role in Star Wars, and sing a medley of Abba's most popular songs as you enjoy the beauty of a breathtaking Croatian island. Prepare yourself for a magical experience straight from the silver screen.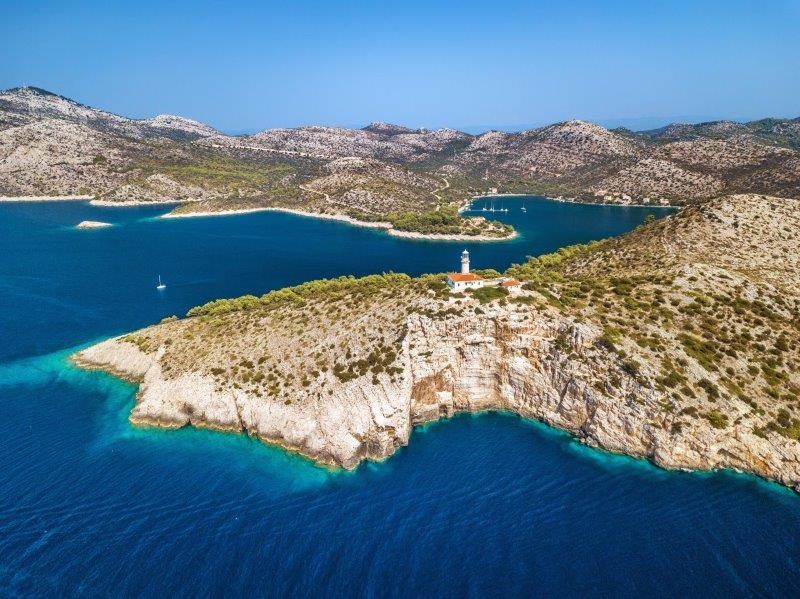 Lastovo, photo Aleksandar Gospić_CNTB
For All the Fans of Active Holidays
Mountaineering, cycling, rowing, stand-up paddleboarding, bungee jumping... Check out the incredible range of sports attractions and events all over the country. Experience adventures that are only possible in Croatia.
The Way to a Man's Heart Is Through His Stomach
During your holiday in Croatia, the amazing local cuisine will breathe new life into this old humorous saying. Try authentic local dishes, enjoy delicious fruits and vegetables, and taste unique wines. Croatia has a real rhapsody of flavours and aromas set aside for you.
Timeless Monuments to the Past
City walls in Dubrovnik, Diocletian's Palace in Split, Old Town of Korčula, Arena in Pula, ... Stone sculptures, architectural marvels, silent witnesses of history can be found all along the coastline. And they are spectacular...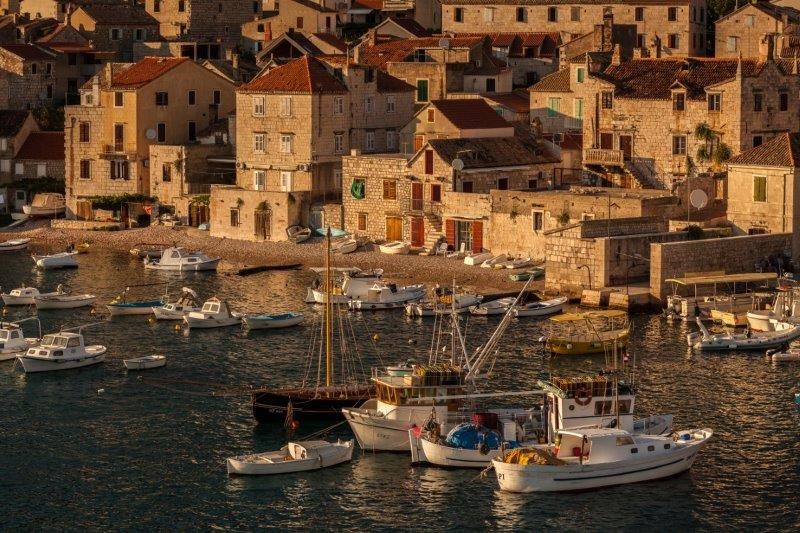 Komiža, photo Zoran Jelača_CNTB 
Beautiful Weather
With 2,600 hours of sunshine a year on average, Croatia is one of the sunniest regions in the Mediterranean. So, as you lay on the beach, feel free to sing the legendary song: "Let the sun shine".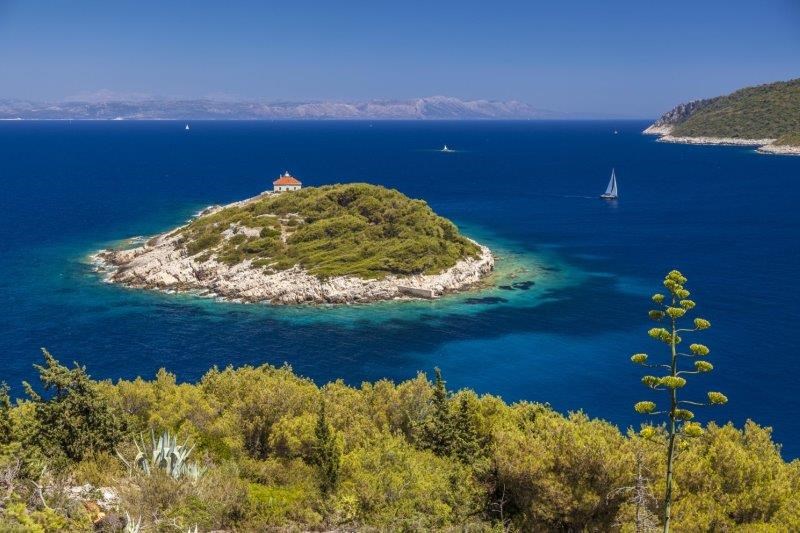 Lighthouse Host, photo Zoran Jelača_CTNB
Summer Is the Season for Fun
Numerous summer festivals, cultural events, and exciting nightlife will make you want to let your hair down and just have some fun, relax and have a good time, it's summer after all!

More information: croatia.hr